Homework
Home work will be handed out on a Friday .
Reading – Please read at home, fill your reading diary and ask an adult to sign your Golden Book record sheet. This needs to be handed in on Thursday morning.
Maths - Please practice your times tables using doodle tables and maths work using doodle maths.
Welcome to River Class!
Welcome back River class 2023! We have lots of exciting things planned for the Autumn term, including a visit to the Newt in Bruton. We will also be invading the Pig and visiting Chelwood!
Click on the below image to take a closer look at our Autumn topic web.
Please note, PE will be on Wednesday afternoons: please can all pupils come to school in their PE kits on Wednesdays.
Please have a go a Doodle every day and try to get into the green zone of at least two of your Doodle Apps every week.
If you have any further questions, please contact us on Class Dojo for general enquiries or via the school enquiries email for enquiries about your child's learning. Thank you.
Here are some photographs of our learning from the academic year 2022 to 2023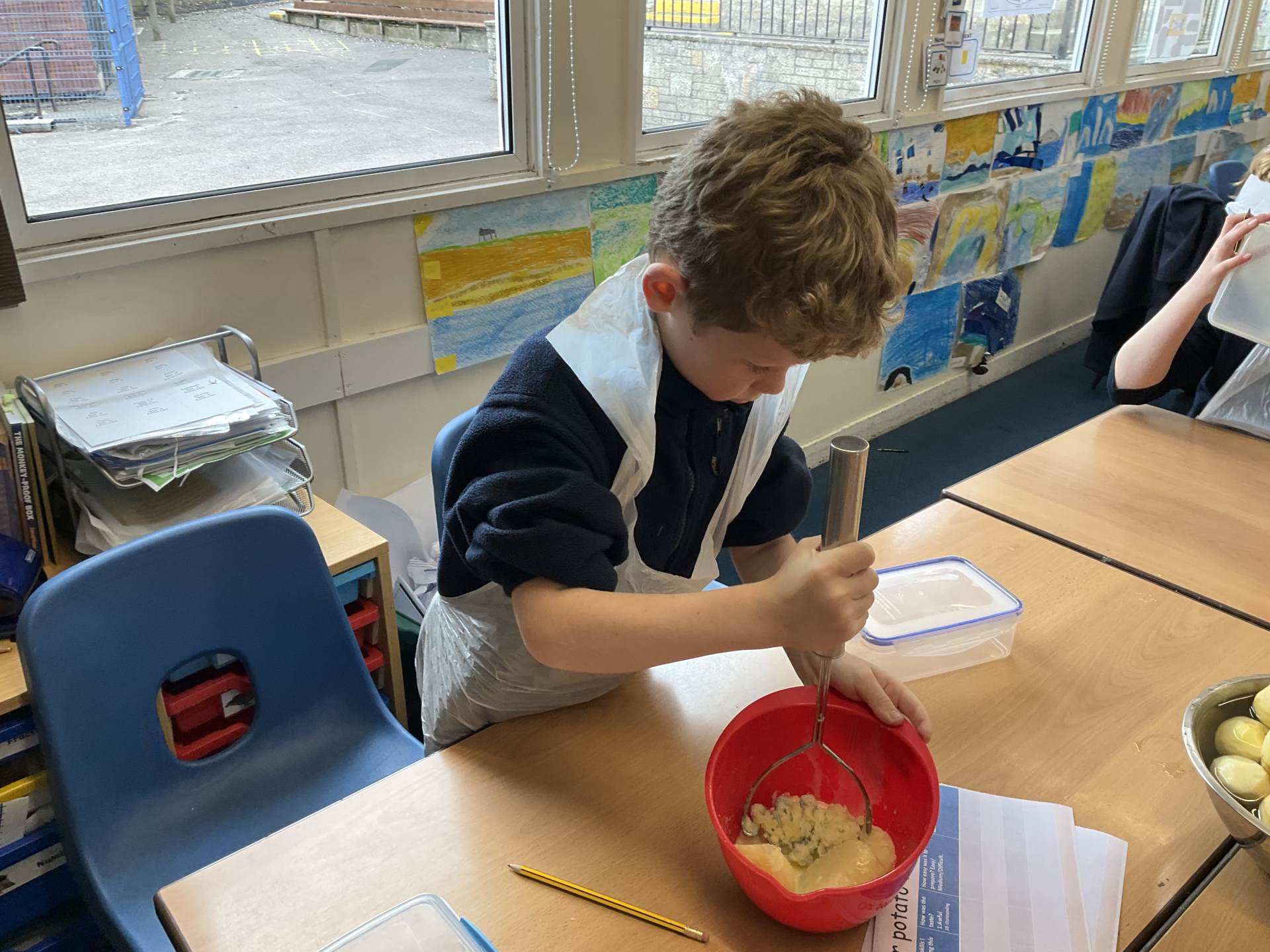 We had an incredible afternoon at Chelwood. River class worked as a team to build dens, everyone got stuck in collecting branches to build up the walls. One group even made a roof with leaves. We then enjoyed some smores at the campfire.
This week we had a fantastic day at the Bristol Museum and gallery. We learnt about the daily lives of Ancient Egyptian through studying artefacts. We also had time to explore the rest of the museum and gallery.
.
In our discover class this week, we have analysed images from Ancient Egypt to discover more about their lives.
Inspired by our class book, The girl who rowed the ocean, we had a lesson on rope knots that would be used when at sea. River class learnt how to a tie a figure of eight, reef knot and even attempted the tricky bowline knot.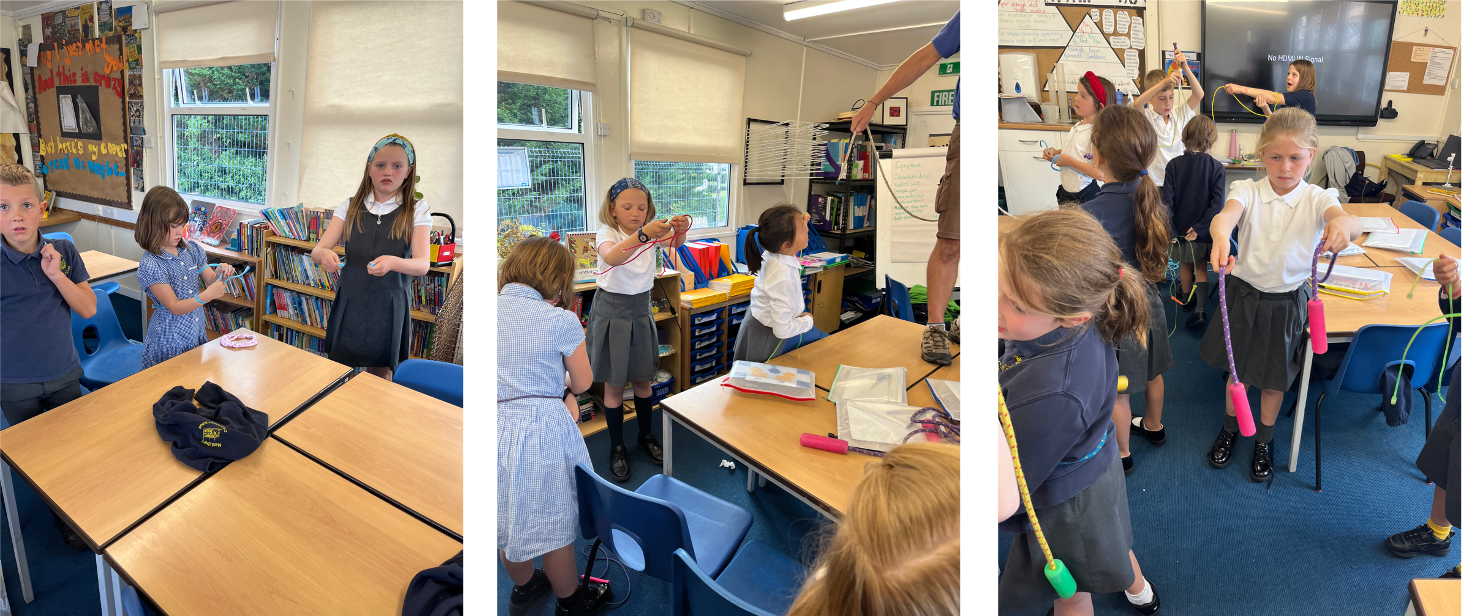 Class Reminders
- P.E will be on Tuesdays . Please ensure you come to school in your kit. This should be a pair of trainers, socks, navy shorts, t-shirt which should be the colour of your house and a navy blue jumper and tracksuit bottoms.
-Please remember to change your class reading book and check that it has been recorded on the reading book list.
- Please try to read at least four times a week- this can be to a grown up or if that's not possible just to yourself. Alternatively, a grown up could also read to you! Please record this in the Reading Homework section of your Reading Record.
-Spellings will be updated weekly on Doodle and we will be learning the corresponding rule in class to support this. Please ensure you complete your spelling every week.
-Please try to get into the green zone of at least two of your Doodle Apps every week. Please request, from Mrs Edgley, if you require your password to be reset.
- Please check Class Dojo for regular pictures and updates about we have been up to in class